Sizzle Safely this Summer: Tips for a Fun and Safe BBQ!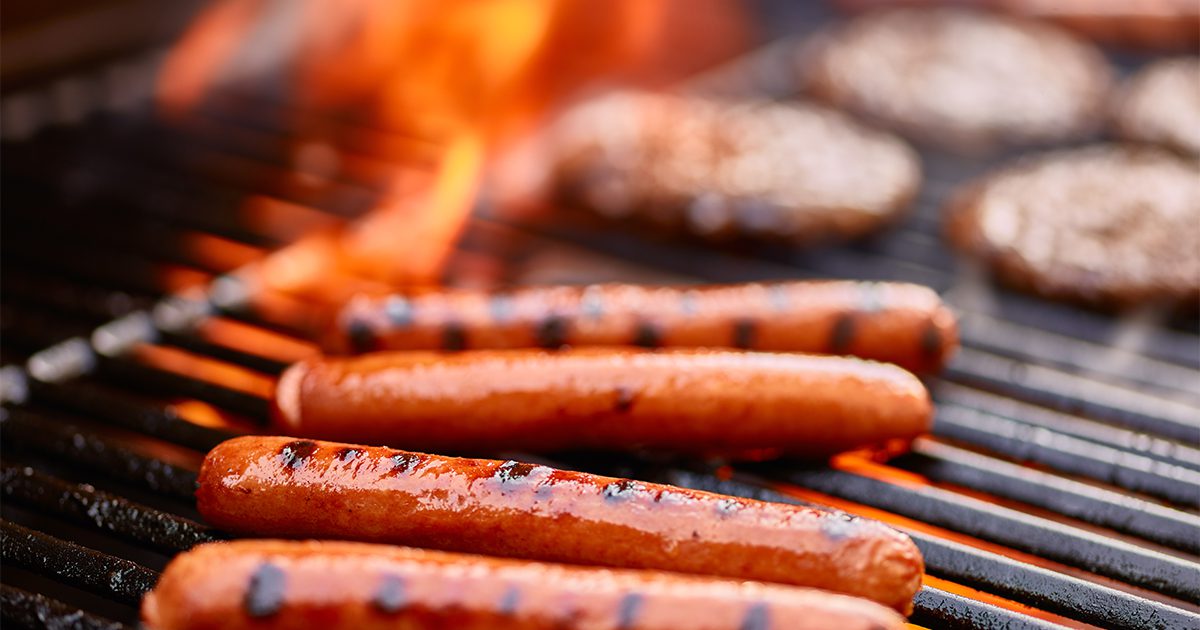 With hot summer days ahead of us, many people are firing up the grill and enjoying outdoor cookouts with family and friends. However, it's important to prioritize safety when it comes to grilling. Each year, thousands of injuries happen due to improper grilling practices. To ensure a safe and enjoyable summer cookout, it's crucial to follow grilling safety tips. We have some valuable information on how to prevent grilling mishaps, plus a tasty & convenient alternative if you're looking to put grill duties in someone else's hands this year!
Only Use Grills Outside
Grilling indoors, whether it's in your kitchen, garage, or any other enclosed space, can be extremely dangerous. When using a grill, it's essential to ensure that you are in a well-ventilated outdoor area to prevent the buildup of carbon monoxide.
Grills produce an open flame, which can easily ignite flammable materials and cause a fire. Using a grill indoors greatly increases the chances of a fire starting and spreading throughout your home. By confining your grilling activities to outdoor spaces, you minimize the risk of fire and keep yourself and those around you safe.
Place Grill Away from Home
It is essential to properly position your grill to minimize the risk of fire and damage to your property. To ensure a safe distance, it is recommended to keep at least 10 feet of clearance between your grill and any nearby structure. This distance will help prevent heat damage and reduce the risk of a fire spreading to your house or other buildings. Take note of overhanging branches as well, as the heat generated by the grill can easily ignite dry vegetation.
Have A Fire Extinguisher Nearby
Having a fire extinguisher on hand during summer cookouts is essential for safety. It ensures emergency preparedness, fast fire suppression, and can handle different fire types. It also protects property and people, complies with safety regulations, and provides peace of mind. Remember to familiarize yourself with its proper usage and maintenance for a safe and enjoyable cookout experience.
Never Leave Your Grill Unattended
Ensuring the safety of your summer cookout is crucial, and one of the most important tips to remember is to never leave your grill unattended while it is in use. You should always stand by your grill to prevent fire hazards, control heat levels & to prevent accidents and injuries.
Leave the Grilling to Us!!
If you're planning a summer party for your friends, family, or office staff, The Drexelbrook has an easy and delicious way that everyone can enjoy the party and stay safe while celebrating!
With our You Chill, We Grill catering package, we'll bring the grill, all the mouth-watering food and fixings, utensils, and event staff to handle everything from set up to clean up. Choose from a smorgasbord of summertime grill favorites, garden-fresh veggies, delectable desserts, refreshing beverages, and more to create a menu that's sure to wow your guests. Sit back, relax, and let us do the work while you enjoy the party and stay safe!
Find out more about the You Chill, We Grill package by clicking the link here.